Do not sell my personal information
Your rights under the California Consumer Privacy Act
The California Consumer Privacy Act (CCPA) provides you with rights regarding how your data or personal information is treated. Under the legislation, California residents can choose to opt out of the "sale" of their personal information to third parties. Based on the CCPA definition, "sale" refers to data collection for the purpose of creating advertising and other communications. Learn more about CCPA and your privacy rights.
How to opt out
By clicking on the link below, we will no longer collect or sell your personal information. This applies to both third-parties and the data we collect to help personalize your experience on our website or through other communications. For more information, view our privacy policy.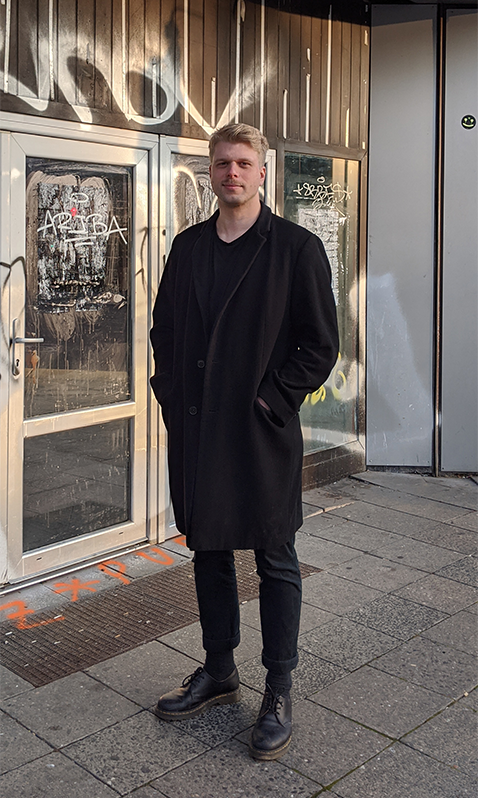 Hey, I´m Robert
I´m a Berlin based Illustrator and Animator.
I develop editorial illustrations, information graphics and simplified vector art for all media.
My work focuses on composition, colorful shapes, characters and atmosphere.
As an illustrator I enjoy telling stories reimagining ways to represent them. Feel free to get in touch with me for cooperations or project ideas.
Urheber- und Nutzungsrechte
Alle Inhalte und Dokumente (Texte, Grafiken, Designs) sind, wenn nicht anders angegeben: copyright © 2022 by Robert Gretenkort.
Alle Rechte vorbehalten. All rights reserved. Alle Inhalte und Dokumente sind nach nationalem (Urheberrechtsgesetz) und internationalem Recht (Welturheberrechtsabkommen) geschützt.
Die Drittverwertung der in dieser Site veröffentlichten Texte, Grafiken und sonstiger Inhalte ist ausschliesslich mit schriftlicher Einwilligung zulässig.